The Bath Bomb Bundle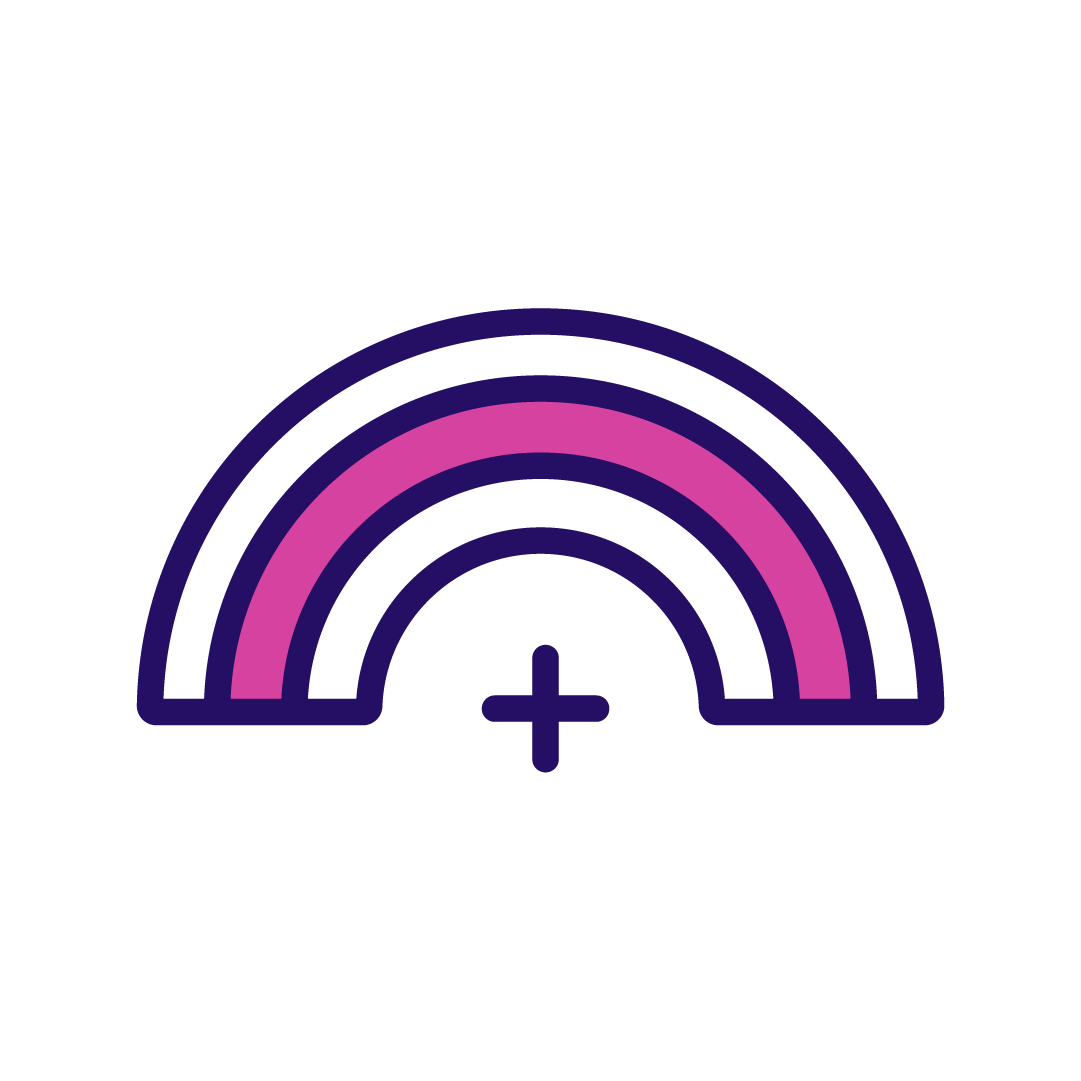 60 MG of CBD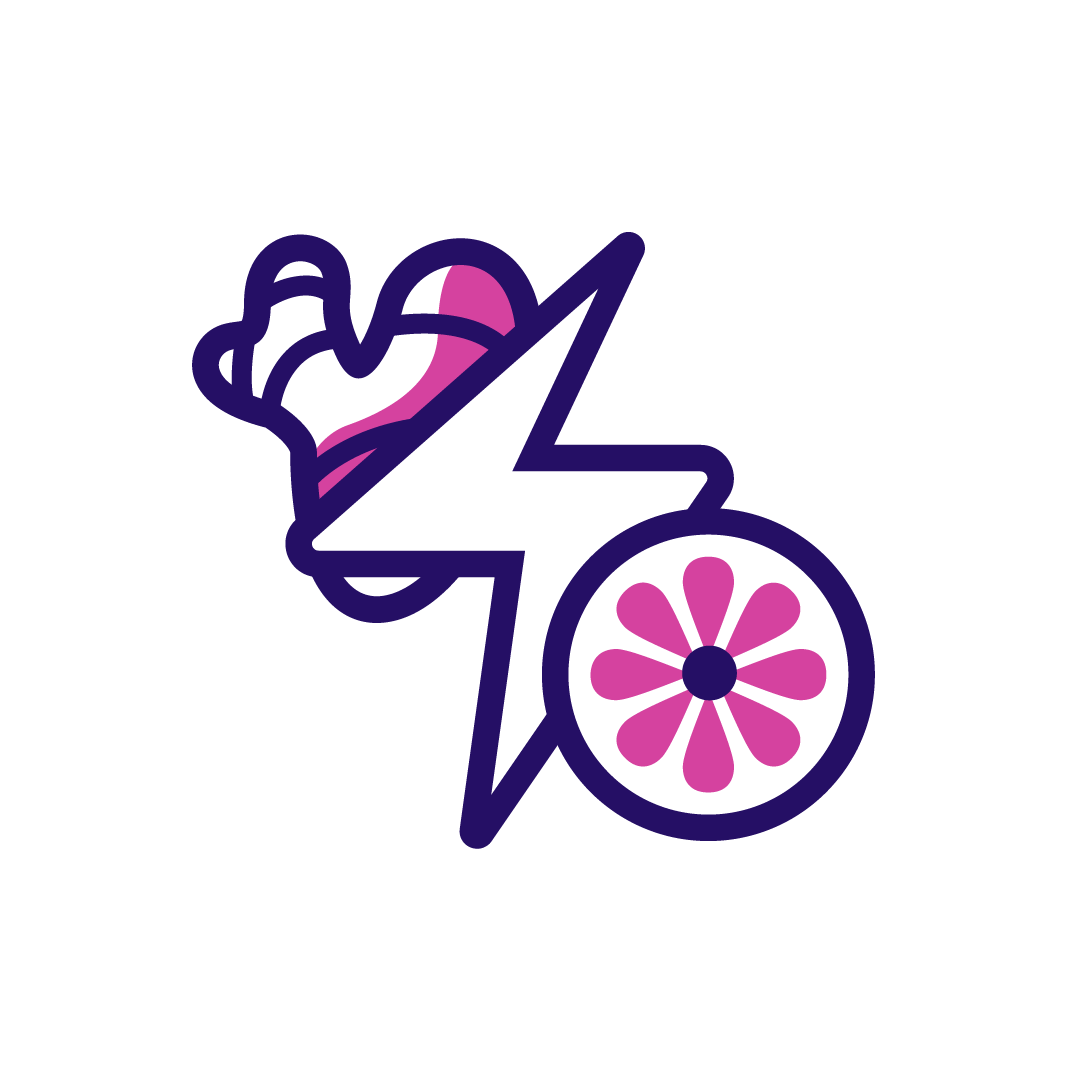 Invigorates with Ginger and Grapefruit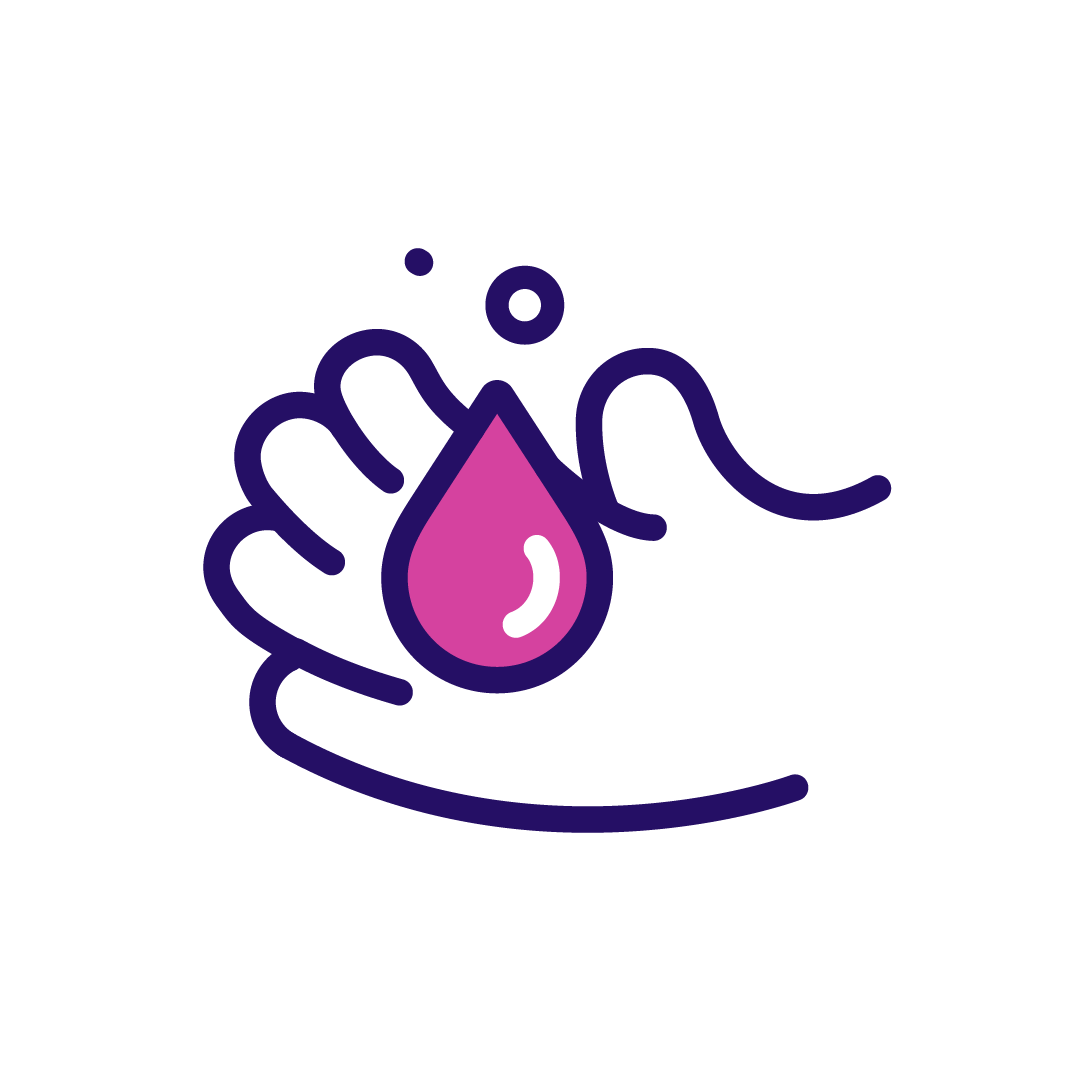 Moisturizes with Coconut Oil and Cocoa Butter
Try our 3-Pack Stress Away Bath Bundle for 20% Off! There are few joys like a soul-reviving soak. Take your bath experience to the next level with a trio of CBD Bath Bombs crafted to soothe your body and relax your soul. Ginger and Grapefruit uplift and energize to get you back to your happy place. Coconut Oil and Cocoa Butter provide ultimate moisturization inspiring you to emerge from the tub feeling light as a feather.
60 MG of CBD in each 4.0 FL OZ Bath Bomb. Bundle of three Bath Bombs.
Each Bath Bomb has 4 break-apart cubes for 4 happy baths!
Invigorating Essential Oils and Moisturizing Plant-Extracts
Bundles & Gift Boxes are not eligible for discounts or promotions.
This product has not been evaluated or approved by the Food and Drug Administration and is not intended to diagnose, treat, cure or mitigate any disease. Keep out of reach of children. Hemp or cannabidiol use while pregnant or nursing may be harmful. Consult your doctor before using if you are pregnant or nursing, have a medical condition or take pharmaceutical drugs. Take precaution when using multiple hemp or cannabidiol products at the same time or together.
California Proposition 65 Warning:
⚠️ WARNING: This product can expose you to chemicals including 9-Tetrahydrocannabinol (9-THC), which is known to the State of California to cause birth defects or other reproductive harm. For more information go to www.P65Warnings.ca.gov. CA only.
Kristen Bell
Celebrity co-founder Kristen Bell, beyond being an actor and singer, is a mom herself. Her personal experience with CBD skincare inspired her to create a brand that would help take care of the people who spend so much time taking care of everyone else.
No Worries
We give you access to a Certificate of Analysis that lets you see exactly what's in each Happy Dance™ product (and more importantly what's not), because our formulations exclude thousands of undesirable ingredients, are safety tested, and keep sustainability in mind. We made sure our products give you nothing to worry about, aside from all the non-Happy-Dance things you already worry about…and ideally, we'll help you take care of some of those too!