REPLENISHING HYDRATOR
Look Alive CBD Face Moisturizer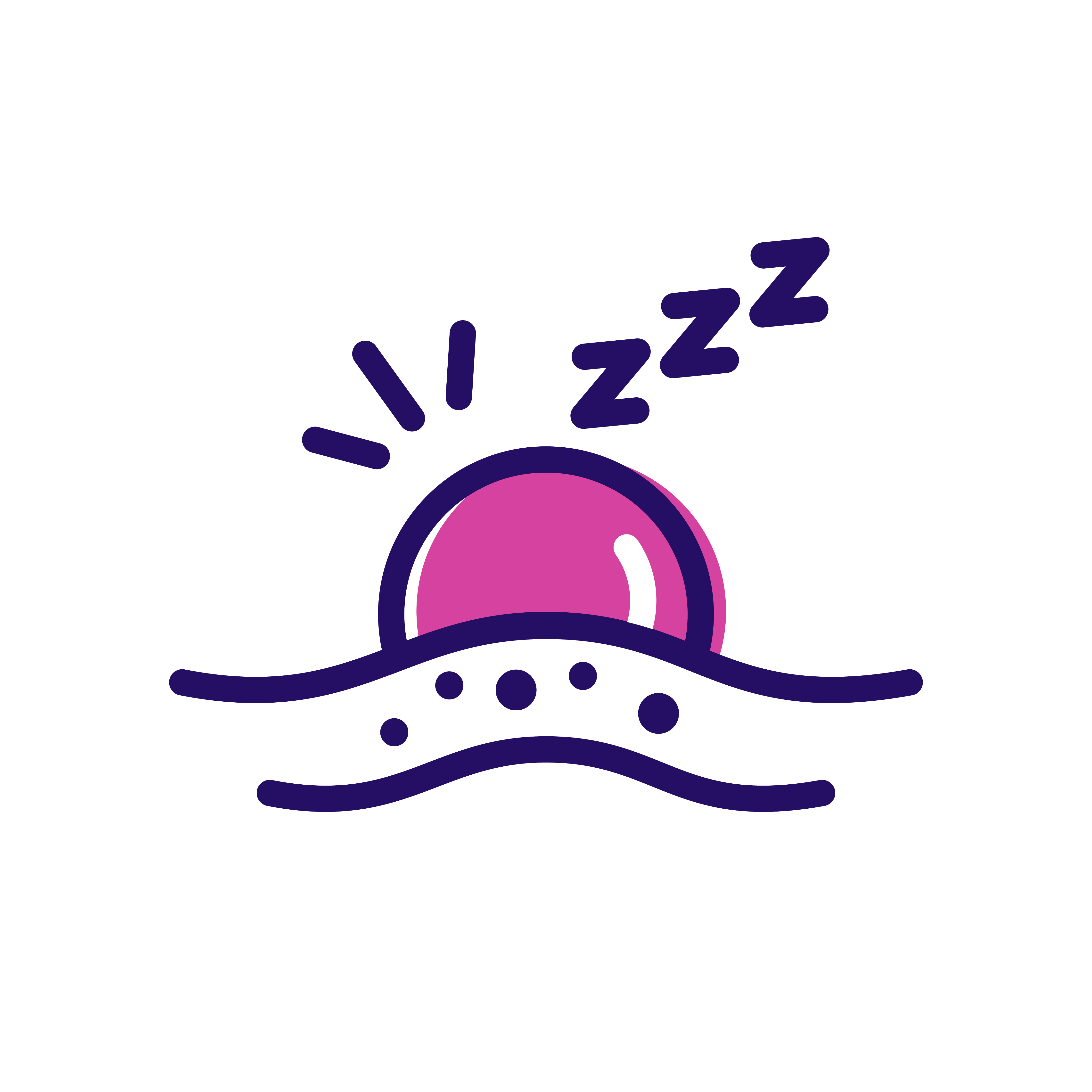 Revives Tired Skin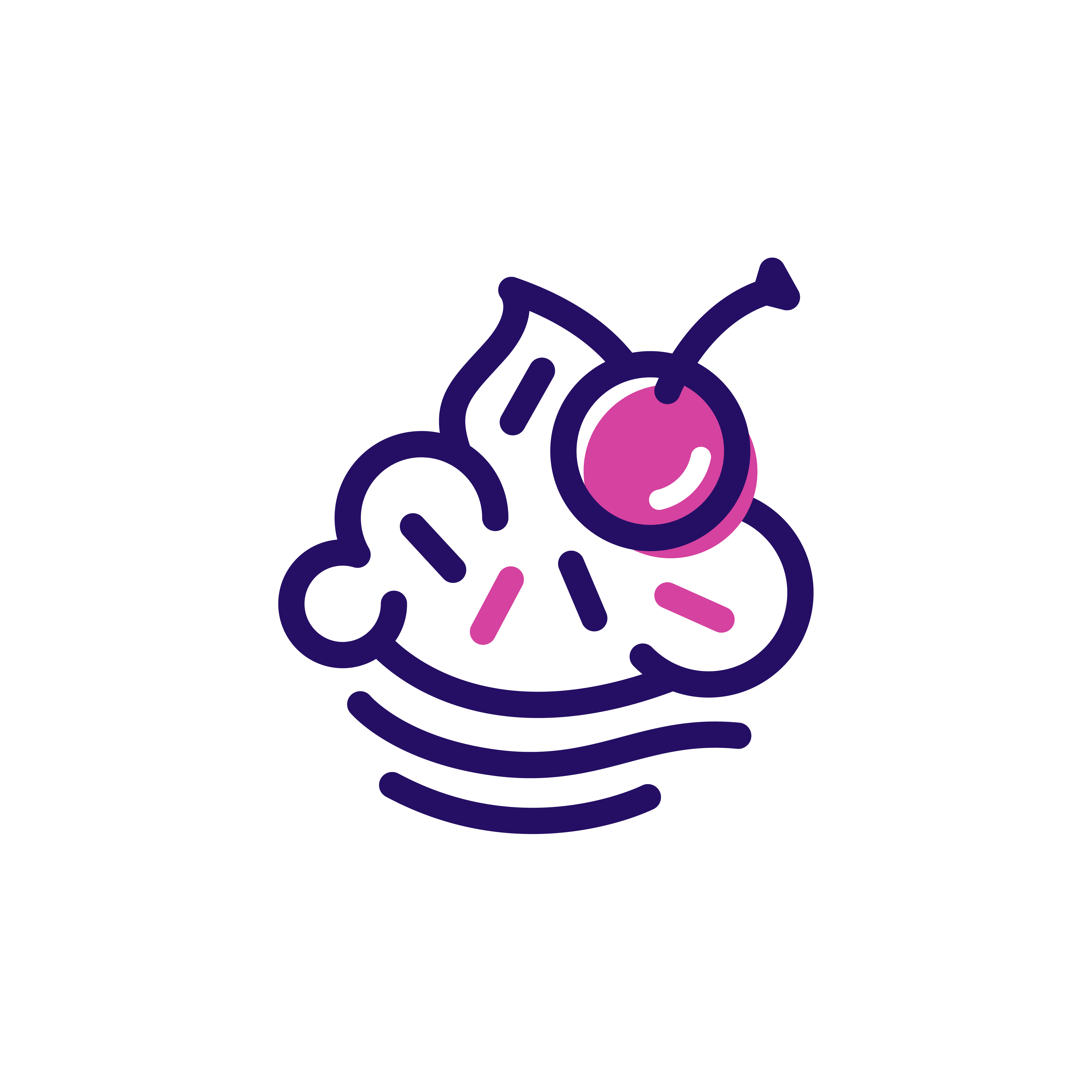 Whipped, Light Texture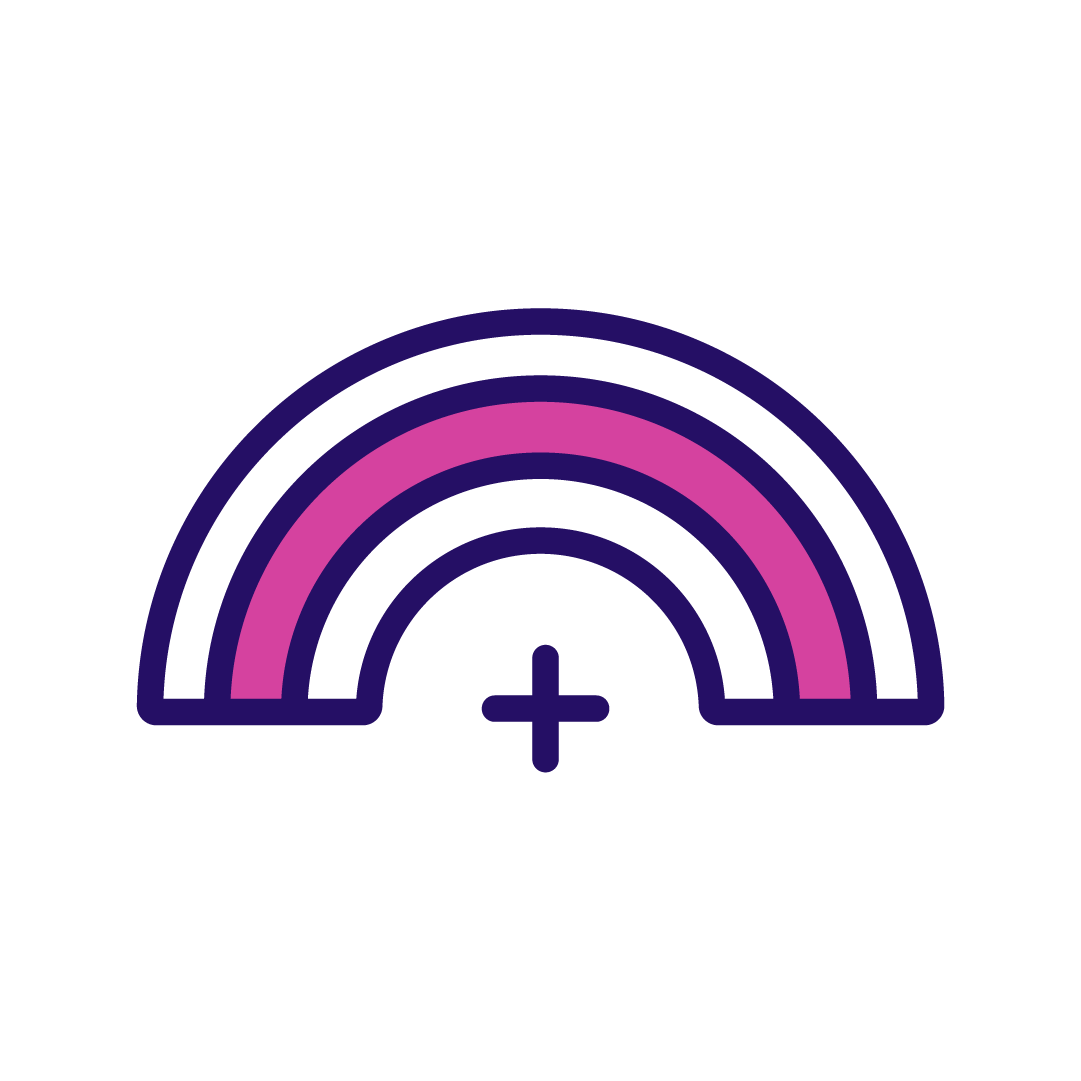 150 MG of CBD
A whipped, hydrating face cream that is light on skin without sacrificing on moisture.
Normal stresses of the day can wreak havoc on your skin, so we created this formula to support your first line of defense against stressed skin, your moisture barrier. It puts back the hydrating essentials for healthy skin that you may have misplaced along the way… under piles of laundry, 4 hours of sleep, or your 8th cup of coffee.
This product has not been evaluated or approved by the Food and Drug Administration and is not intended to diagnose, treat, cure or mitigate any disease. Keep out of reach of children. Hemp or cannabidiol use while pregnant or nursing may be harmful. Consult your doctor before using if you are pregnant or nursing, have a medical condition or take pharmaceutical drugs. Take precaution when using multiple hemp or cannabidiol products at the same time or together. 
California Proposition 65 Warning: ⚠️ WARNING: This product can expose you to chemicals including 9-Tetrahydrocannabinol (9-THC), which is known to the State of California to cause birth defects or other reproductive harm. For more information go to www.P65Warnings.ca.gov. CA only.
Why Use Our CBD?
Let's start here, CBD will not get you high (that's THC's job). It does make you feel like you are turning down the volume of your life just a little bit. It also soothes skin when used topically.
Science lesson time. CBD isolate is made up almost entirely of CBD molecules that have been isolated from parts of the hemp plant. CBD from full spectrum hemp extract, the kind we use in Happy Dance™ products, contains many different components including cannabinoids and terpenes.
All of our products contain CBD from full spectrum hemp extract made from hemp grown in the USA.
Kristen Bell
Celebrity co-founder Kristen Bell, beyond being an actor and singer, is a mom herself. Her personal experience with CBD skincare inspired her to create a brand that would help take care of the people who spend so much time taking care of everyone else.
We Strive To Do Good For Our Planet
Happy Dance™ is a proud member of How2Recycle to cut out the guesswork of recycling.
We work with responsible partners to print only using soy and vegetable-based ink. (wink wink, no petroleum)
Our product packaging components are made from recyclable materials, not to mention our packing peanuts are biodegradable.