Our Philosophy
Happy Dance™ is a line of premium CBD products made with moms in mind. Why moms? Because if anyone could use a little more calm in their routines, it's moms.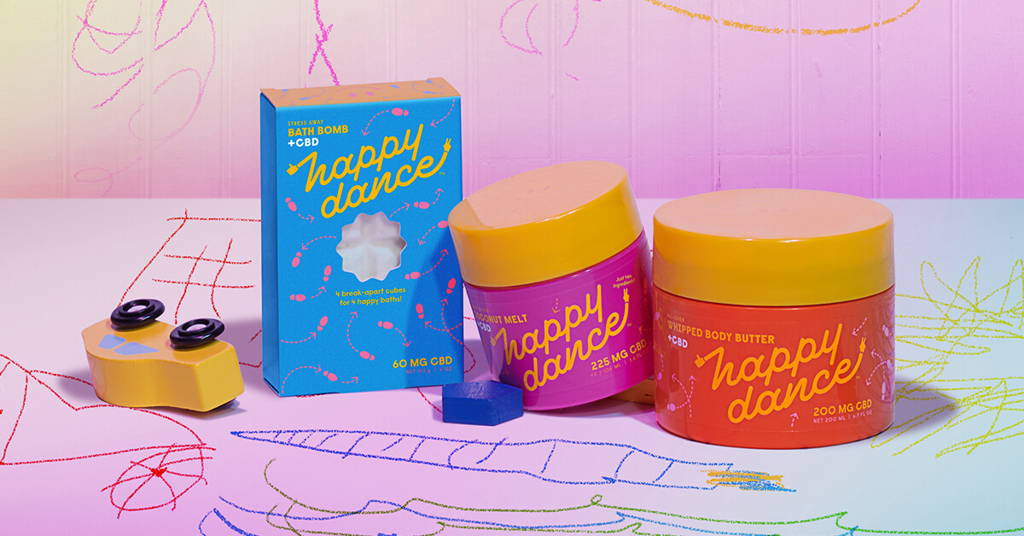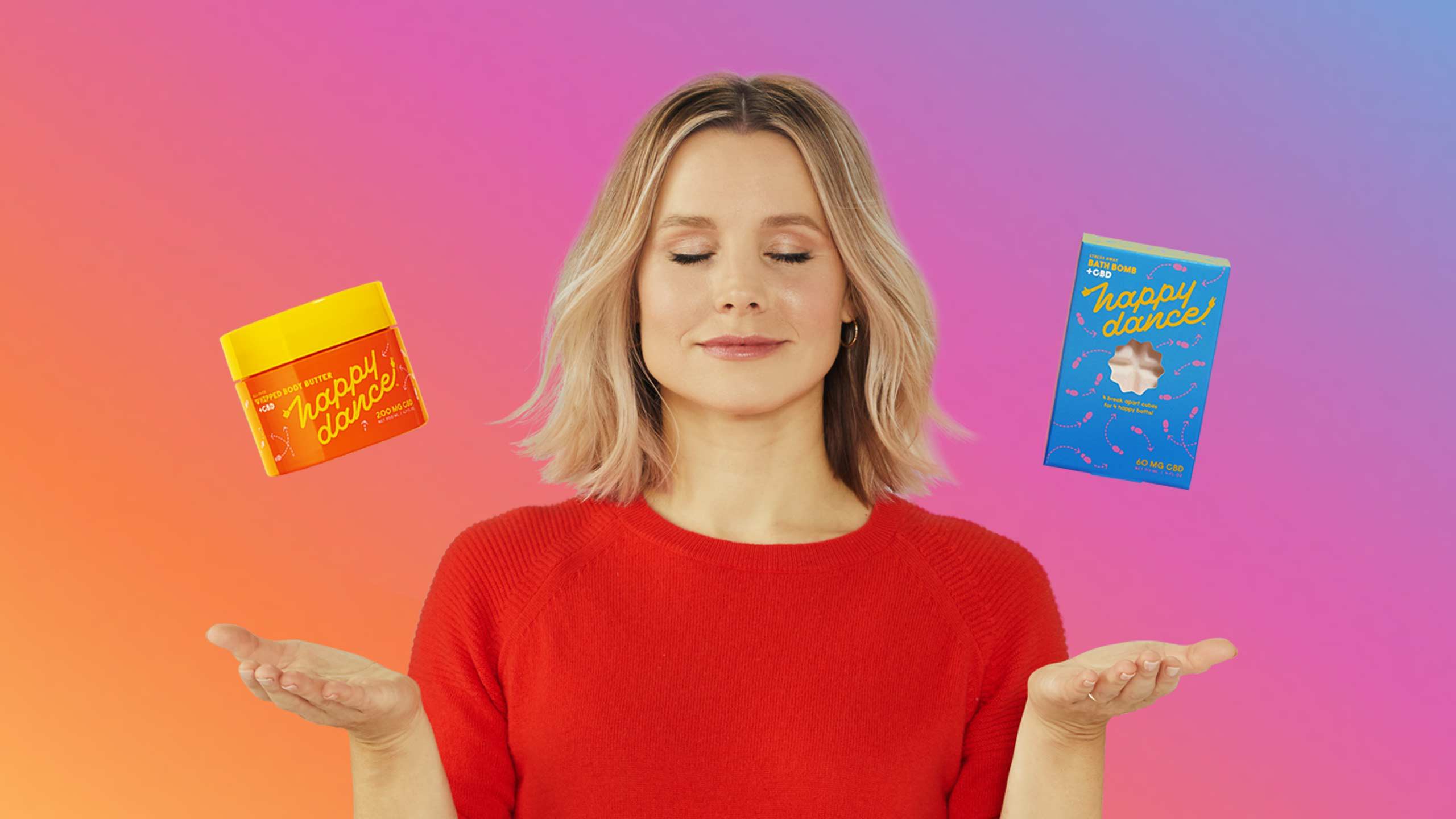 Kristen Bell
Co-founder Kristen Bell, beyond being an actor and singer, is a mom herself (or at least that's what her kids keep telling her). Her personal experience with CBD skincare inspired her to create a brand that would help take care of the people who spend so much time taking care of everyone else. 
Premium Ingredients
Our full spectrum CBD is cultivated from only the highest quality hemp grown in the USA and includes terpenes and rare cannabinoids. If we wouldn't slather it on our own mothers, we wouldn't put it in Happy Dance™ products. And, to prove it, we include a traceable lab batch code on all of our products.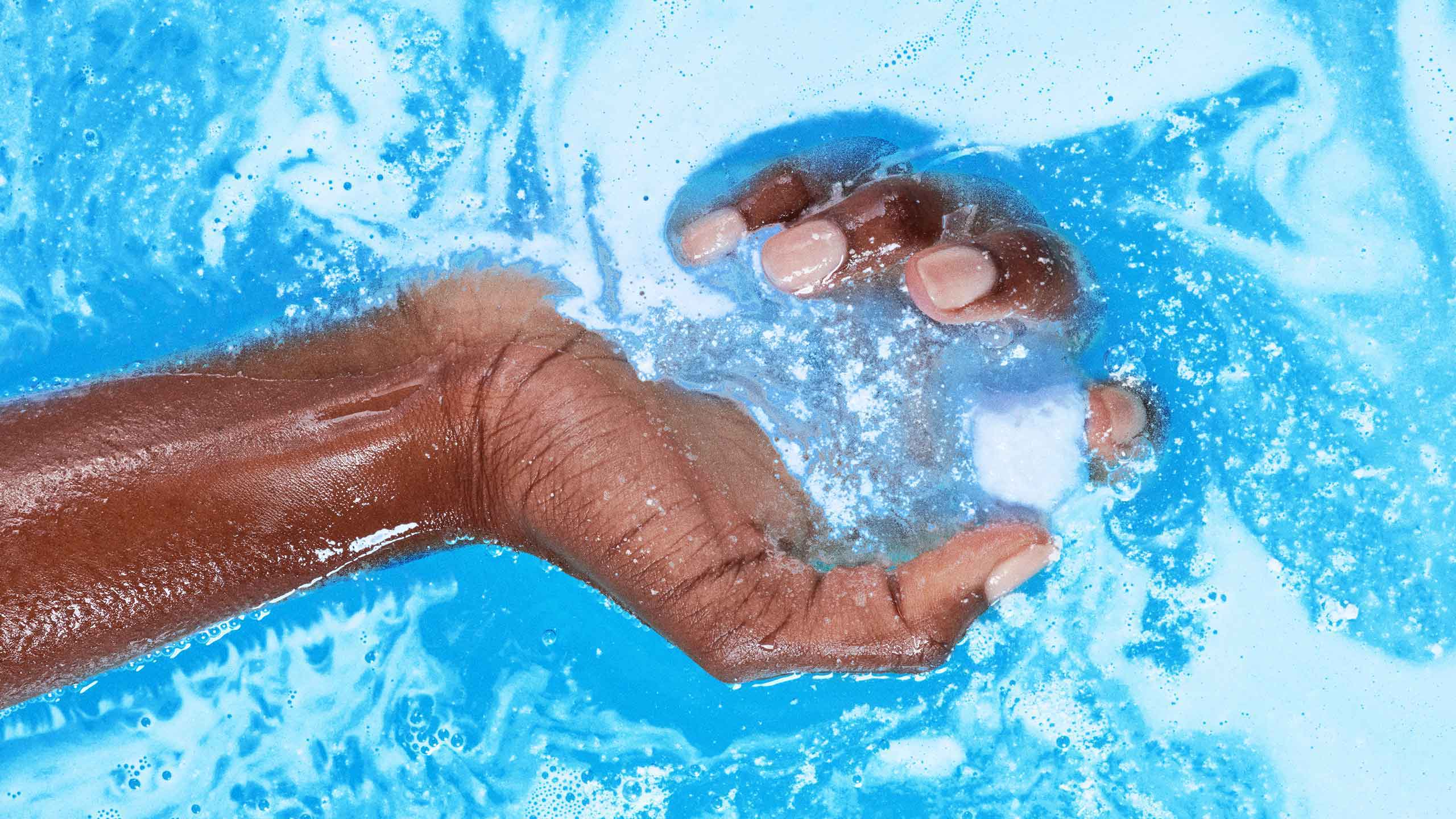 No Worries 
We give you access to a Certificate of Analysis that lets you see exactly what's in each product (and more importantly, what's not), because our formulations exclude thousands of undesirable ingredients, are safety tested, and keep sustainability in mind. We made sure our products give you nothing to worry about, except all the other non-Happy-Dance things you already worry about...and ideally we'll help you take care of some of those too!