Dance Lessons
Happy Dance™ Lessons are now in session! All levels of experience are welcome. 😉 You'll be an expert in no time.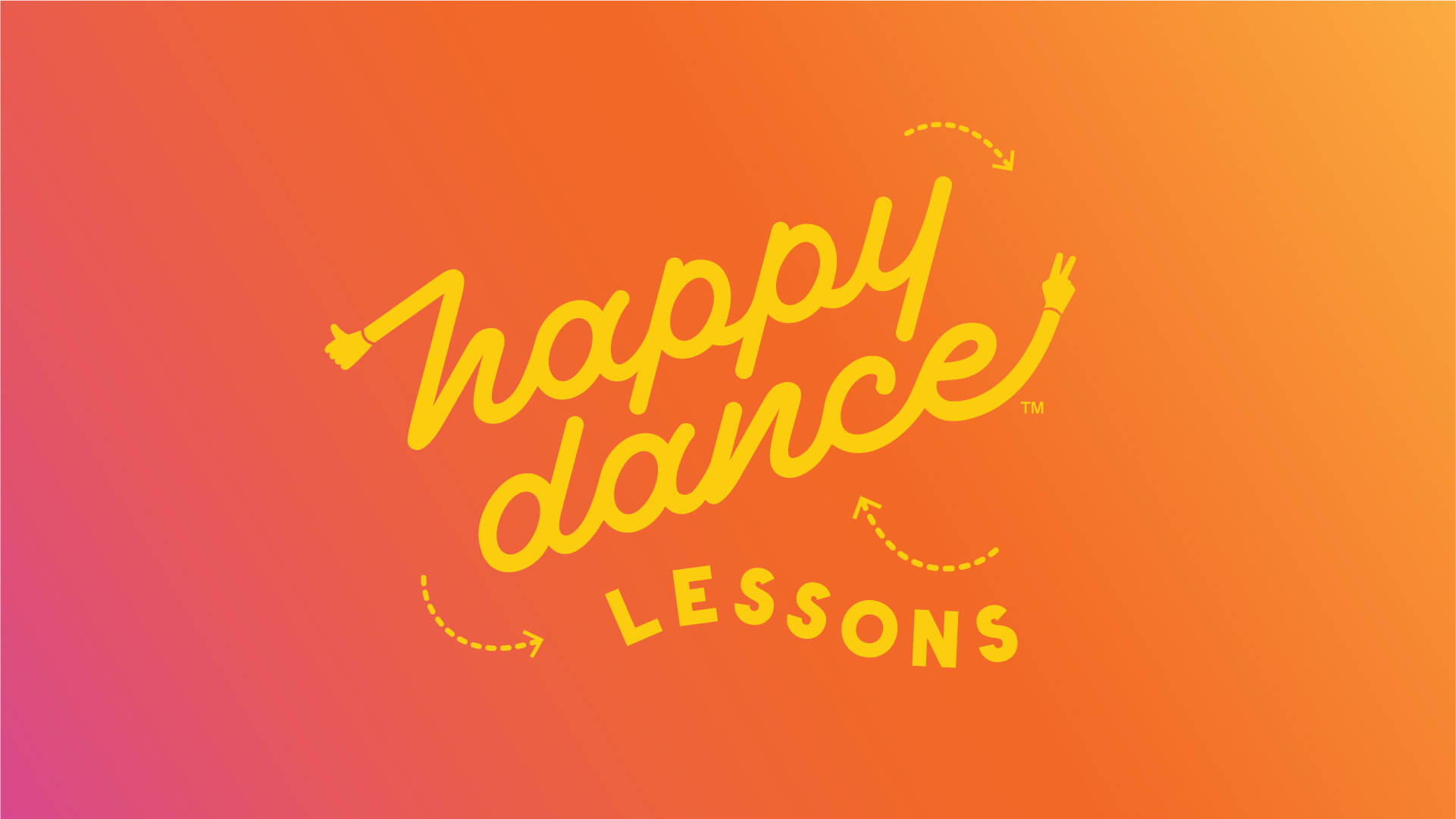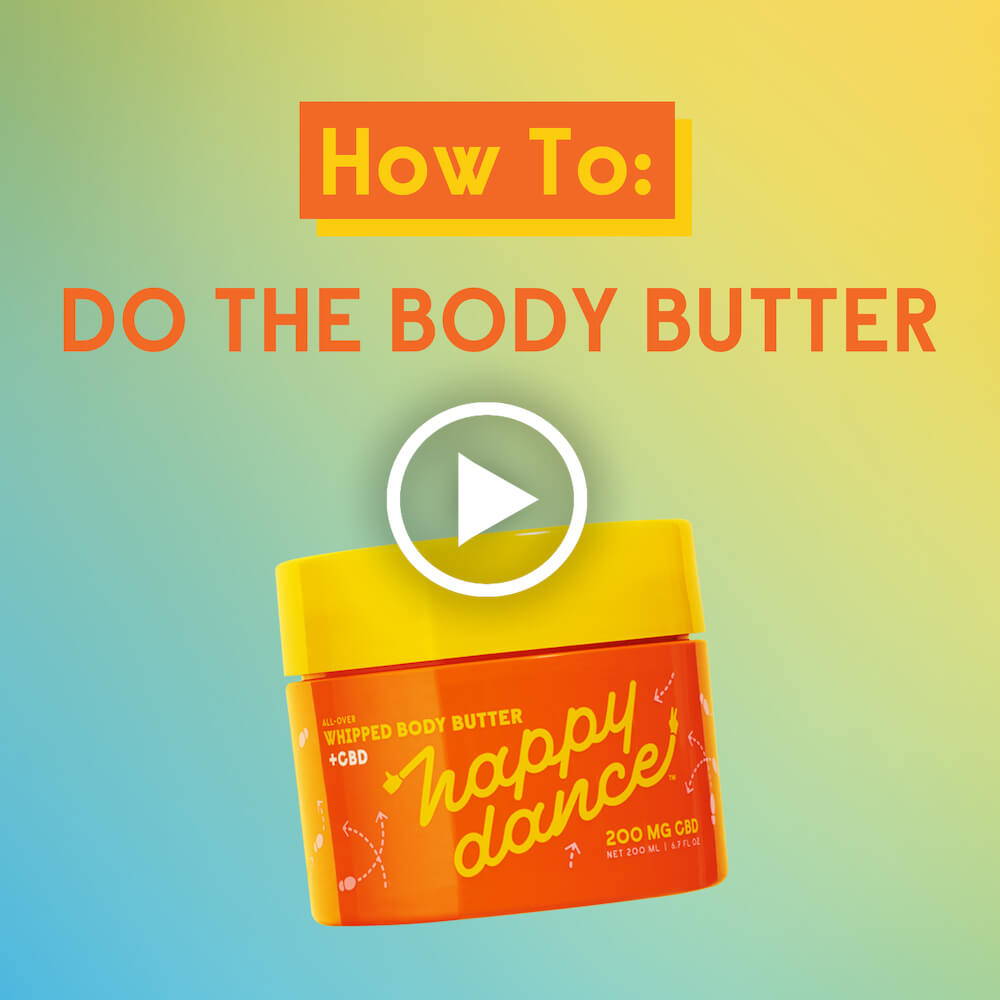 CBD Body Butter
$30.00
A supercharged whipped body butter packed with 200 MG of CBD from Premium Full Spectrum Hemp Extract, and ultra-hydrating plant extracts for the ultimate nourishment without the greasy feel.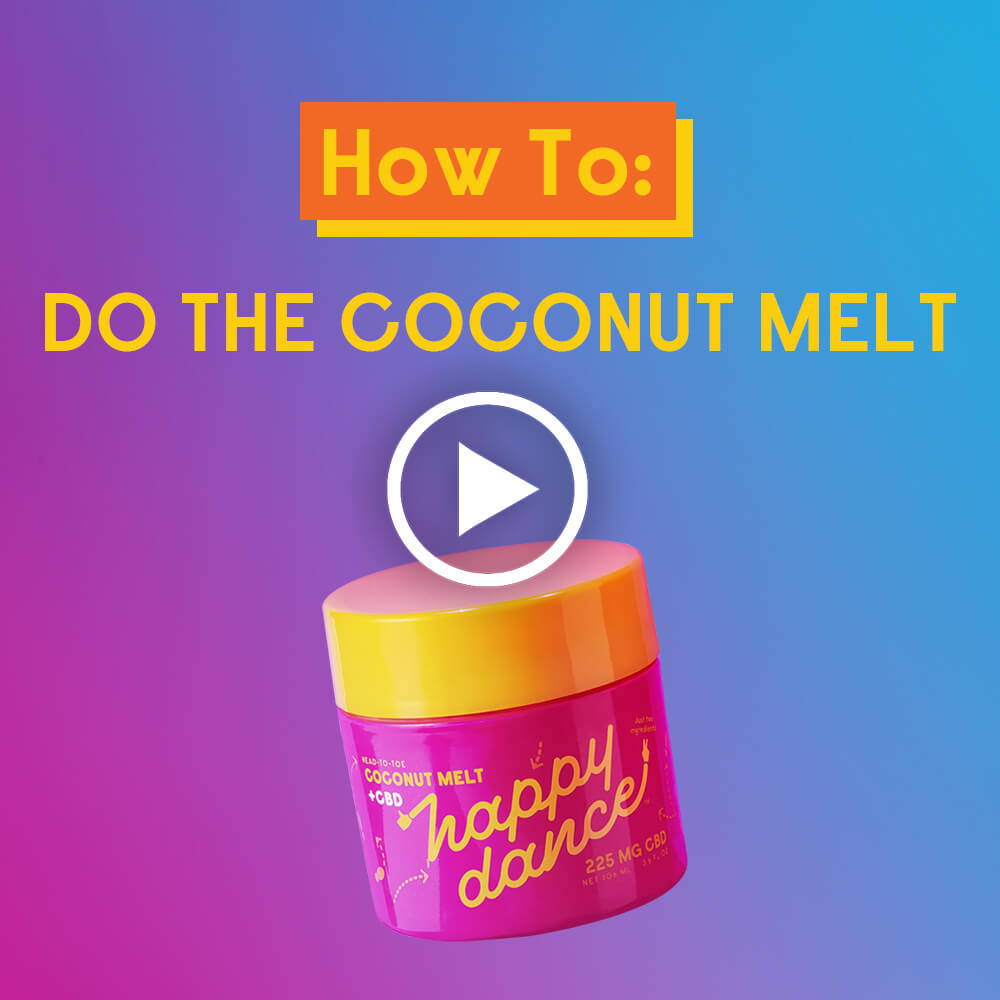 CBD Coconut Melt
$25.00
A miracle-working, multi-purpose, CBD-infused Coconut Melt can multi-task almost as well as you.
CBD Bath Bomb
$15.00
There are few joys like a soul-reviving soak. Take your bath experience to the next level with a CBD Bath Bomb crafted to soothe your body and relax your soul.