Kristen Bell on quarantine beauty hacks and her new CBD skincare brand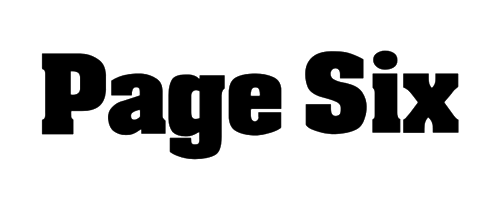 While stuck at home amid the ongoing coronavirus crisis, some have turned to baking bread in the name of self-care. Others are knitting or doing yoga. As for Kristen Bell, she's just spending a ton of time soaking in her tub.
"One thing I've learned during this pandemic is that I really like and need to take baths," the "Good Place" actress, 40, told editors during the Zoom launch of her new CBD skincare line, Happy Dance, on Wednesday. "The only time I am allowed to lock the door in my house is when I'm taking a bath."
"Self-care is not something to be 'event-ized,'" she explained. "It's something I need daily to keep my sanity intact. Self-care isn't leaving the house for a manicure with your girlfriends once a month — that's just leaving the house for a manicure with your girlfriends once a month."
That's where Happy Dance comes in. Created in collaboration with Lord Jones — the brand whose lotion is a celebrity favorite for soothing feet after wearing heels on the red carpet — Bell's brand launched with three products, one of which, fittingly, is a Stress Away Bath Bomb ($15).
Its four break-apart cubes are made with cocoa butter, coconut oil, grapefruit and ginger oils and 60 mg of hemp-derived CBD, but no bright colors, glitter or dried flowers. "I love a bath, and I love a bath bomb — but I don't want to have to clean the tub afterward, and with these you don't," she said.
October 15, 2020
Shop the Featured Product